We specialise in styling properties for sale, using a bespoke range of furniture and furnishings. With their extensive expertise, eye for detail and knowledge of property styling trends, our stylists will curate a carefully selected interior scheme which ties into the style of the property and demographic of the area. Our specialised services hold the blueprint to your success, and are designed to maximise the aesthetic appeal of your property to potential buyers and in-turn maximise the sale price.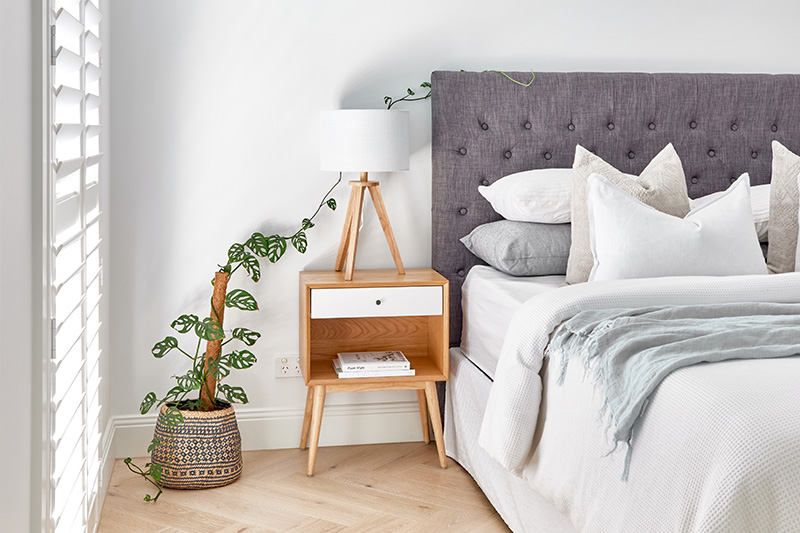 Arrange a complimentary, no obligation consultation with one of our expert property stylists. We'll arrange a time with you to view the property and provide a comprehensive quote for our services.
Upon confirmation of our proposal, we'll arrange an installation date with you.
Our property stylists will curate a carefully selected interior scheme with furniture and furnishings to compliment the style of your home.
Installation day! Our team will style your home ready for the start of your successful sales campaign
Styling Your Home for Sale
Our expert approach to styling your home for optimal sale value.
Our Adore Property Styling team has the expertise and skill required to illuminate your home's full potential, through professional home styling. After our enhancement services, your home is in its best condition to be presented for sale, and return maximum value. 
Continue reading to learn more about our process, or contact us today to book a free consultation and quote.