Property Styling Services
Is property styling worth it?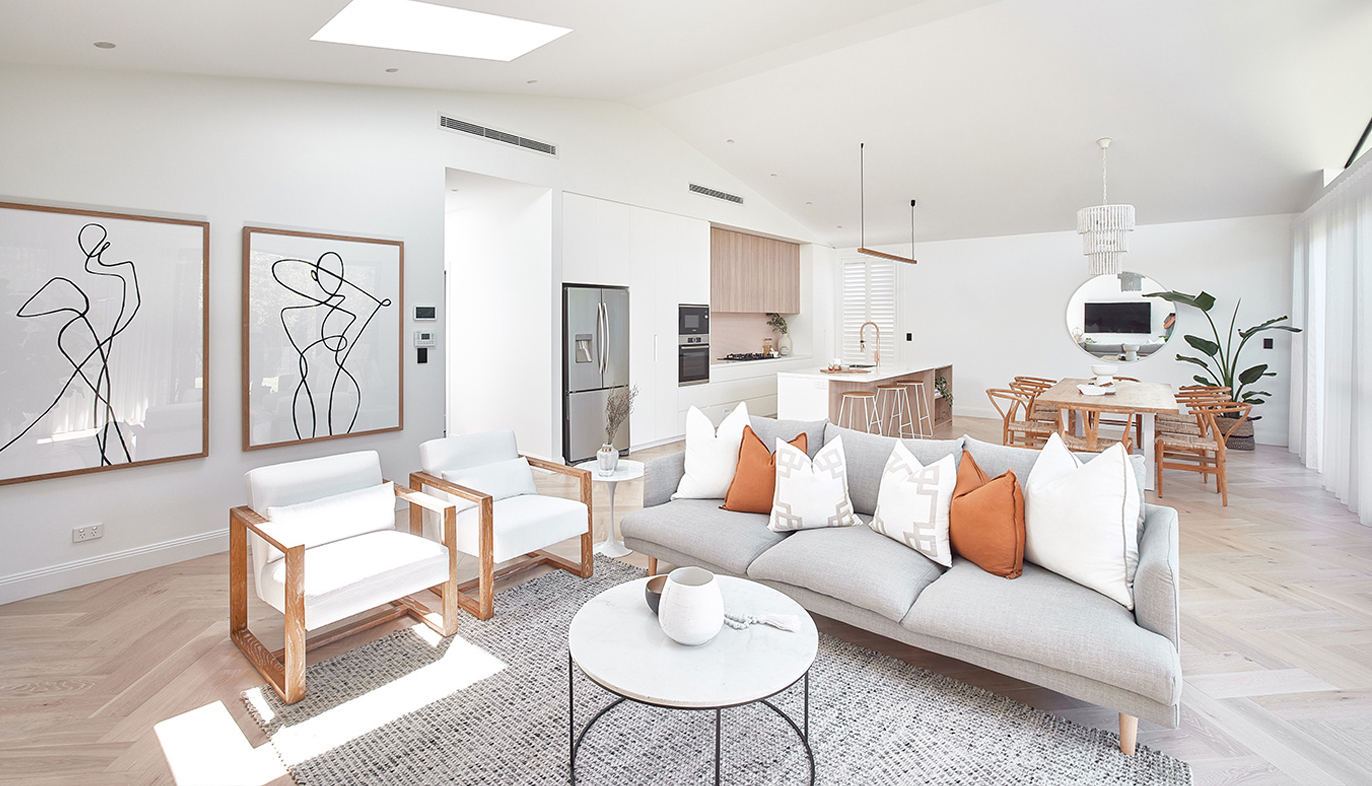 Style sells, and a vacant space doesn't! 
What is property styling? To put it simply, property styling is how a property is presented for the purpose of inspection. 
For many of us, our property is the most valuable asset we will ever own. With this in mind, when it comes time to sell, we want to receive the highest possible price for this asset. 
There's no doubt that beautifully styled properties sell faster, and that this simple concept also influences a higher selling price. Having your property, particularly your primary residence, styled for sale is one of the best, strategic decisions you can make to ensure your property looks it's absolute best for inspections, sells faster and gives you more in return!
In real estate, visual appeal is crucial. Buyers can't visualise the potential of an empty property! When we breathe life back into the space with our premium property styling services, buyers fall in love because they can imagine the living experience. 
Adore Property Styling will ensure you are inundated with offers! 
From minor cosmetic alterations to full property styling, our stylists will give your property an edge in the competitive market.
Entrust your property with the expertise of a professional stylist at Adore Property Styling.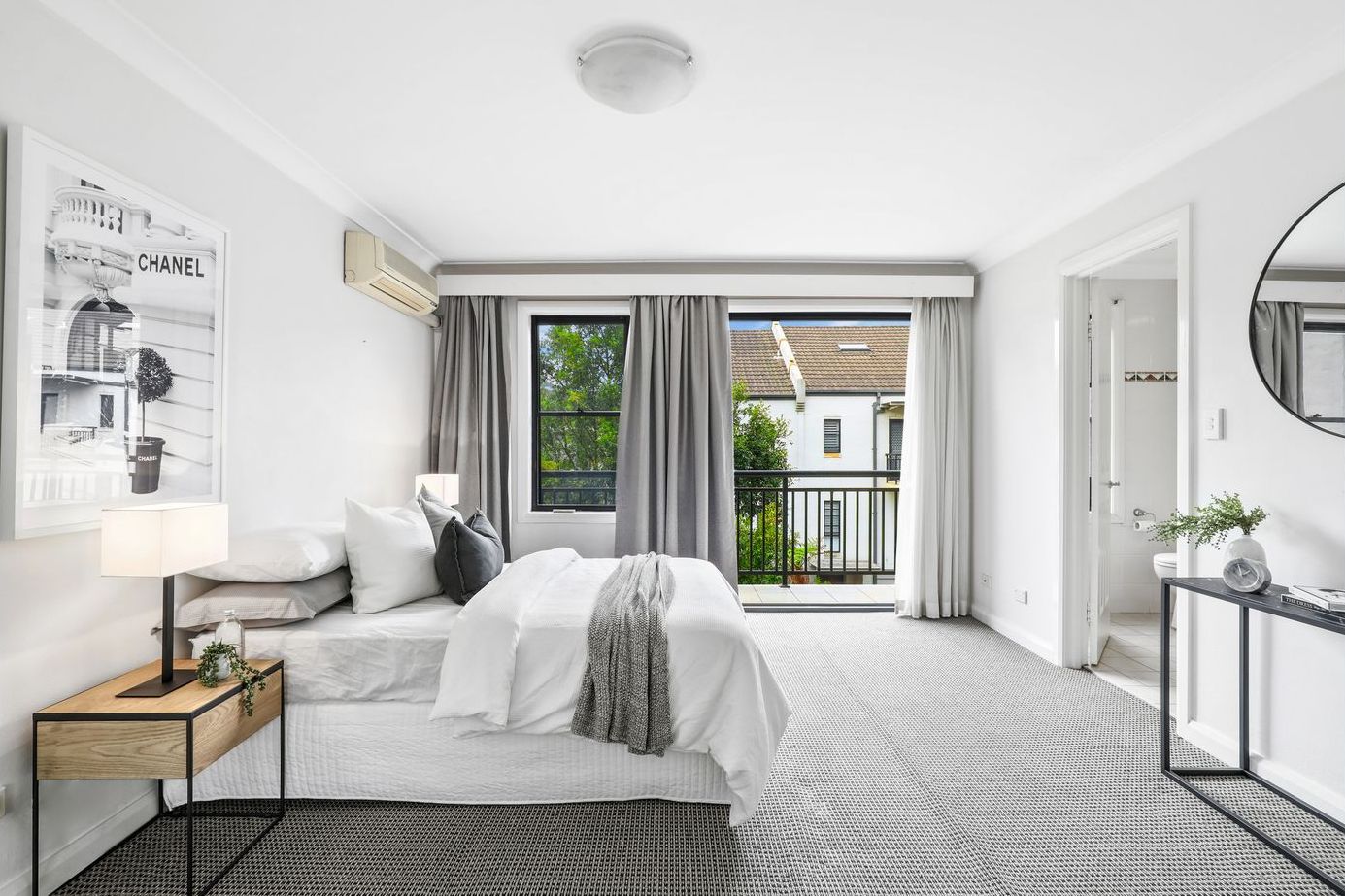 A Range of Home Styling Services from Adore Property Styling
Drawing upon a range of house staging services, crafting incredible results. 
Adore Property Styling are experts in property styling for sale. We provide all of the following services and more: 
Objective consultation
Before we begin, we need to understand the space. To do this, we hold an objective consultation, to help us reach an agreement on the best steps forward.
Highlighting Strengths
Using a combination of practical skill and interior design expertise, we can identify and highlight the strongest features of your space; the parts that make buyers say 'wow!'
Subtly Playing Down Weaknesses
Every property has some weaknesses. We can tastefully minimise them while accentuating its strengths. 
Further Styling Options
Depending on your budget and the time at your disposal, we can provide further styling options for your property. This can be discussed at your consultation. 
It's time to increase the value of your property with home staging services!
Contact us today and let's get started.