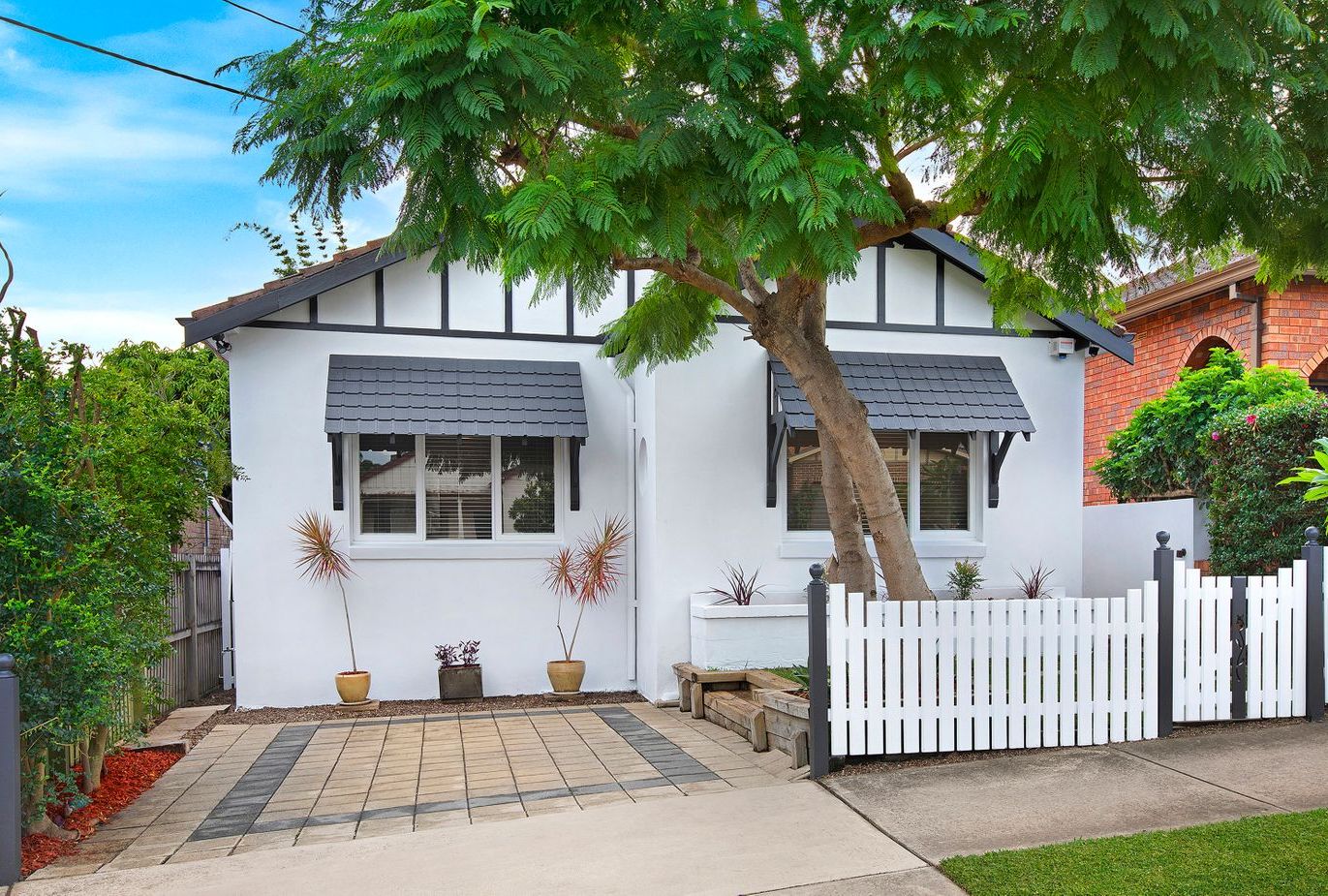 Drummoyne Home Staging & Property Styling
PropertY 1
This Drummoyne property has taken on a simple, liveable feel while remaining polished in its design.
The Adore Property Styling team have created a cozy haven in the bedroom with grey and white as the main colours, with the addition of burgundy and chocolate, and a textured throw and rug for a warmer, more inviting look.
However, the living area is open and airy with additions of greenery and fun wall prints that tie with the property's rich outdoor foliage. The seating arrangements, both indoors and outdoors accentuate the property's abundance of space and entertaining area.
PropertY 2
This water-view property has taken on a relaxed, almost coastal feel while remaining elegant and minimalistic in its design.
The team at Adore Property Styling have chosen stylish wooden pieces and paired them with mostly neutral colours, along with hints of green and pastel blue to achieve this.
The kitchen and bathroom have been designed with sleek and beautiful fittings, so to highlight that, the styling of these spaces is subtle.
In the bedroom, however, white and grey have been used as the key colours, while a touch of pastel green has been injected with a throw pillow. The room is modern, yet continues with the subtle coastal theme.